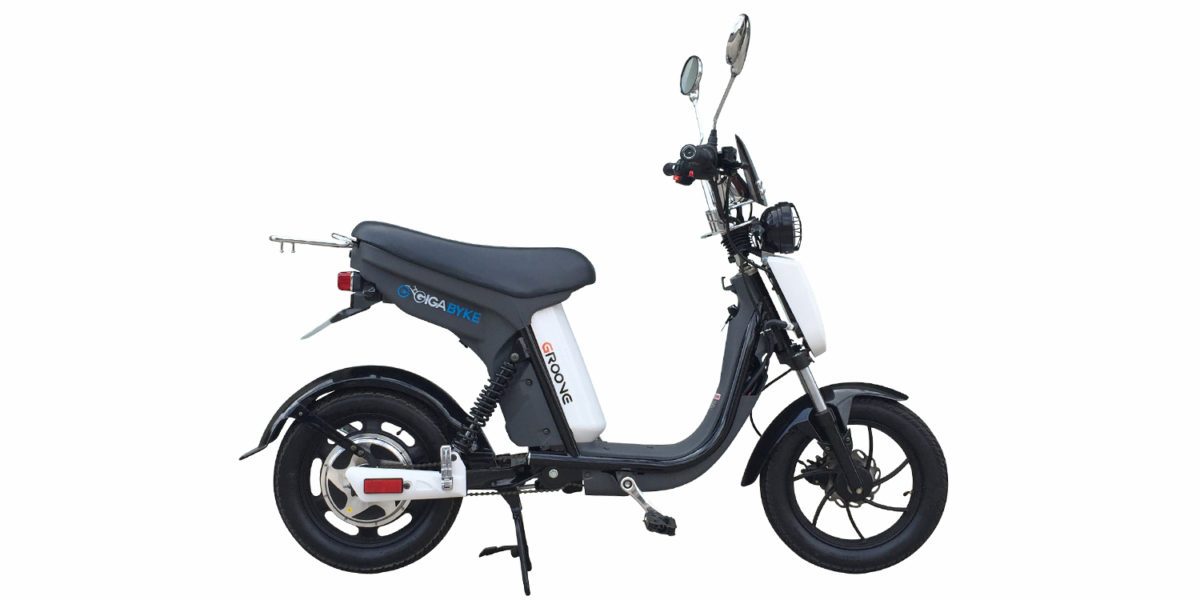 A Gigabyke electric scooter may be exactly what you are looking for. It is not just practical transportation but a FUN ride with all of the bells and whistles that you could ask for. Whether riding for pleasure or running errands you can do it in style and safety. There are few if any restrictions on where you can ride. And, since it is classified as a bicycle you don't even need a license, registration, or insurance.

The high visibility instrument gauge shows current speed, battery level,odometer, and turn signals. The headlight and turn signals are LED for maximum safety. It even has hydraulic disc brakes for extra stopping power and a wide super comfortable seat and dual suspension for a ride that your butt will love.
This bike is primarily a scooter so while it does have pedals that can be used if needed they are mostly to enable it to be classified as a bike which does not require a license. However I would make sure to check the local laws regarding electric bikes.